About Us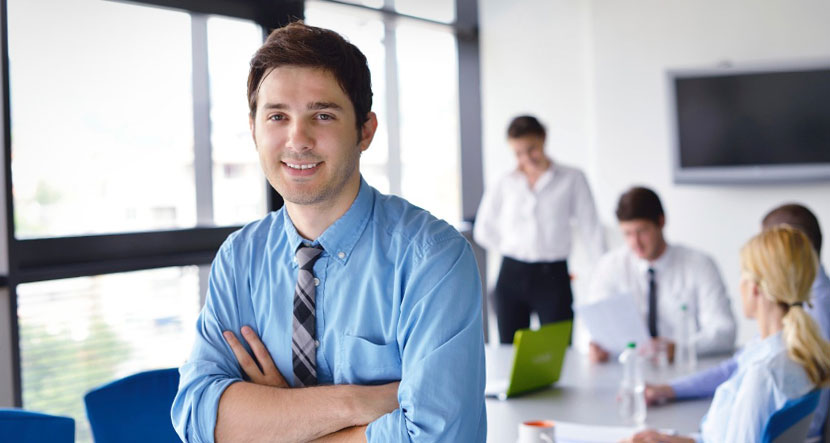 Australian Printer Services Pty Ltd is a family owned and operated company based in Melbourne's Eastern Suburbs. We specialize in the sale, service and repair of Laser Printers (and Multi-Function Printers (MFP's) including a comprehensive stock list of associated parts and supplies.
Established in 1997 and with over 25 years of technical expertise on hand, we believe we are the market leaders in laser printer and multifunction printer service excellence.
Our customers are our priority and their continual satisfaction with our service is the premier reason behind our success.
We pride ourselves on being a service company that sells, not a sales company that services.
Why do business with us?
At Australian Printer Services - Printers are our Passion and Service is our Signature
With us, you can talk to trusted professionals at our office or at yours. (No foreign call centres when dealing with our professional staff).
We provide complimentary technical support (online or over the phone) to our existing customer base.
Our technical staff are comprehensively trained and certified on all variant of printers and multi-functions they repair.
We will support your printer's integrity and longevity. (In and out of warranty)
We do deliver unrivalled printer product knowledge cultivated over decades of training, further training and exposure to a little trial and error along the way.
We have qualified, independent and unbiased advice to offer on all laser printer and multifunction printer we deal with.
We do support a printer product range broad enough to suit every requirement
We specialize in genuine supplies for all current models, our prices are all inclusive of GST.
See what our customers are saying!
Australian Printer Services Community Support
Australian Printer Services Pty Ltd is a proud supporter of the Ringwood Spiders Football Club. Since 1992, the Ringwood Spiders Football Club (formally the Ringwood Blues) has provided Australian Rules football opportunities for people with a mild to medium intellectual disability within the City of Maroondah and surrounding areas of outer Eastern Melbourne.
We have also proudly supported in a minor role the Police Blue Light Disco, Salvation Army, Rotary and Lions Clubs as well as other various charities.
Our Vision
Our Vision is to maintain the highest level of customer service possible and continue to be recognised as Melbourne's Premier Printer Company.