Printers On Sale
(3) Products Found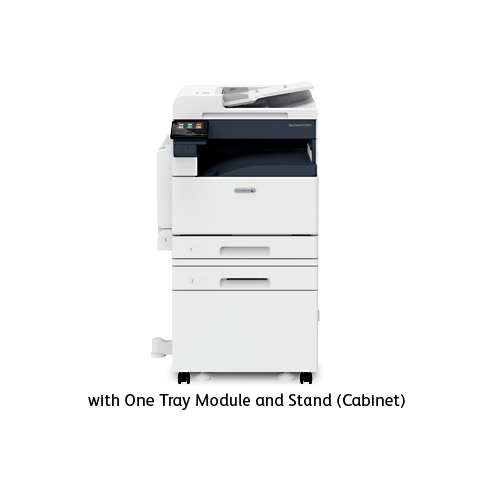 RRP $6,582.40 Inc GST
$3,599.00 Inc GST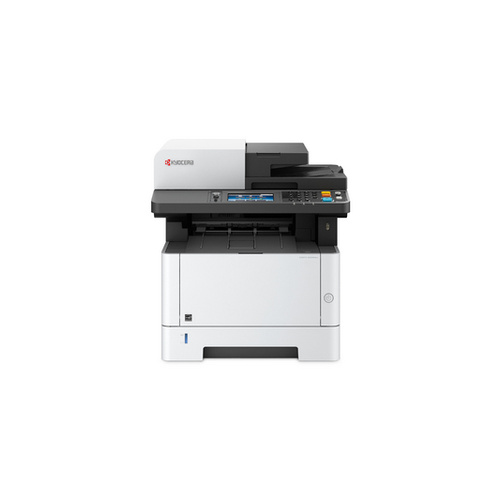 RRP $1,174.80 Inc GST
$952.57 Inc GST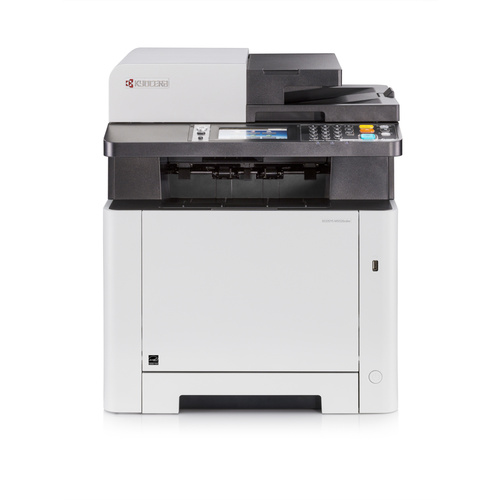 RRP $772.20 Inc GST
$626.13 Inc GST
High performance printers and supplies on sale now
Looking for a bargain?
You've come to the right place - we have a range of high performance printers on sale! For premium brands like Fuji Xerox, and Kyocera, we have laser printers, mono printers, and multifunction printers to choose from, each boasting their own unique benefits.
You can get huge discounts off standard RRP for your next printer, scanner, or computer with Australian Printer Services. We're not just feeling generous, either - we're committed to equipping your office with a high quality, fast acting printer, so your business can run smoothly all day, every day.
Shop our online printer sale today - you're sure to find an excellent deal on a wide range of printers!

How to choose from our laser printer sale items
We know choosing the right printer for your business can be tough, whether you're working from a small business or a large commercial building. Different businesses have different needs, and each of our printers have their own unique benefits - so how do you choose from our laser printer sale items?
Here are a few printer shopping tips to get you started:
- Mono laser printers are ideal for office and professional use. They use monochrome ink only, so if you're looking to print colourful meeting documents and notes, we recommend choosing a laser or multifunction printer. However, if you're looking to save funds on ink and printing costs, this is the printer for you!

- Mono multifunction printers are also called "all-in-ones" because they do just about everything - most multifunction printers can scan, fax, copy, and print in colour. This is ideal for all kinds of businesses, although you will find them in busy office environments, mostly.

- Colour laser printers are perfect for mid-sized teams and officer use (if you're doing a lot of colour printing or even scrapbooking). These printers can handle a wide range of paper sizes and print in clear, vibrant colours. Ideal for photographers and graphic designers.

- Colour laser multifunction printers are all of the above… combined! Truly the king of printers, colour multifunction printers can fax, copy, scan, and print in all the colours of the rainbow. Many of these printers also feature WIFI connectivity, USB ports, and more.
Can't find the right printer for you? Contact us online or give us a quick call on 1300 138 066. We'd be happy to provide recommendations and advice to make the process easier.
Shop a wide range of printers on sale. We'll ship your new items within two business days!