What happened to Reflex paper?
The decline of white paper manufacturing in Australia
We have discovered why there is no Reflex white office paper available around Australia. Reflex white paper was manufactured by Japanese company, Opal Australian Paper at the Maryvale Mill in Victoria. In late 2022, the mill experienced a serious wood supply shortage due to a decision by VicForests to stop certified timber harvesting, following orders handed down in the Supreme Court of Victoria. The decision by the Supreme Court was made in regard to protecting two endangered possum species.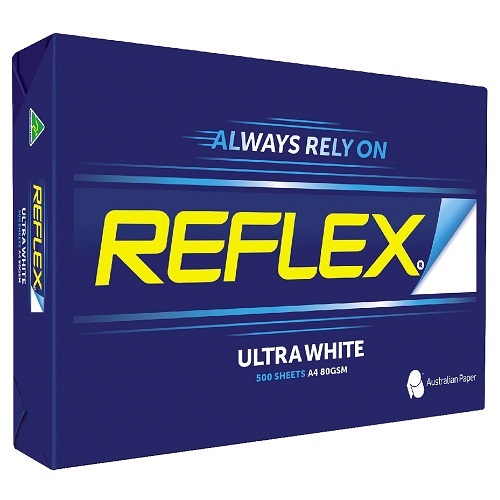 The mill produced its last ream of Reflex in January this year, with Opal making the difficult decision to stop white paper manufacturing at the Maryvale Mill. The Maryvale Mill is still operating with the manufacture of brown packaging and cardboard.
At this stage, we are not confident to recommend another brand of paper that is as reliable as Reflex. We can only suggest keeping your printer in the best possible condition while we wait for a better product to enter the market.
Here's a couple of tips for common paper issues:
1. Ensure that your paper size and type match both the printer and computer settings.
e.g. Standard Reflex paper would have been set to Paper Size A4 and Paper Type Plain.
2. When you open a ream of paper, ensure that the remaining portion of unused paper stays in the wrapper, and re-seal the wrapper if possible. This avoids the paper being exposed to moisture which can cause creasing and paper curl.
WE HAVE SERVICED MELBOURNE
SINCE 1997 OVER 25 YEARS