Christmas Closing Dates 2020 / 2021

Christmas Closing Dates 2020 / 2021
Printer Services Christmas Closing Dates

Closing at 12 Noon Thursday the 24th December 2020
Re-open Monday the 18th of January 2021
Happy Holidays and Goodbye 2020!
We are thoroughly looking forward to having a few weeks break and thank all of our customers for supporting us during the toughest year in living memory!
We hope to come back to 2021 fresh and eager to start another new year. And hopefully we will get a different year to what we had in 2020.
Don't Get Caught Out...
We say this every year "Make sure you don't run out of consumables for your printer during this coming holiday period". But this year is different as the couriers are already way behind due to Covid-19. The courier warehouses are short staffed due to social distancing and online shopping has massively increased; sucking up the resources of the couriers.
Please allow ample delivery time when stocking up on consumables for the break, as the weeks in the lead up to Christmas often have problems with deliveries. This means that we may not be able to offer our normally prompt freight, and your orders may take a little longer than usual to arrive.
We recommend orders are in at least three or four weeks before we close at 12 Noon Thursday the 24th December 2020.
Also don't forget to log your service calls early, to avoid any possible headaches in these final weeks of 2020. As with consumables, any spare parts that may be needed will also take longer to arrive than usual.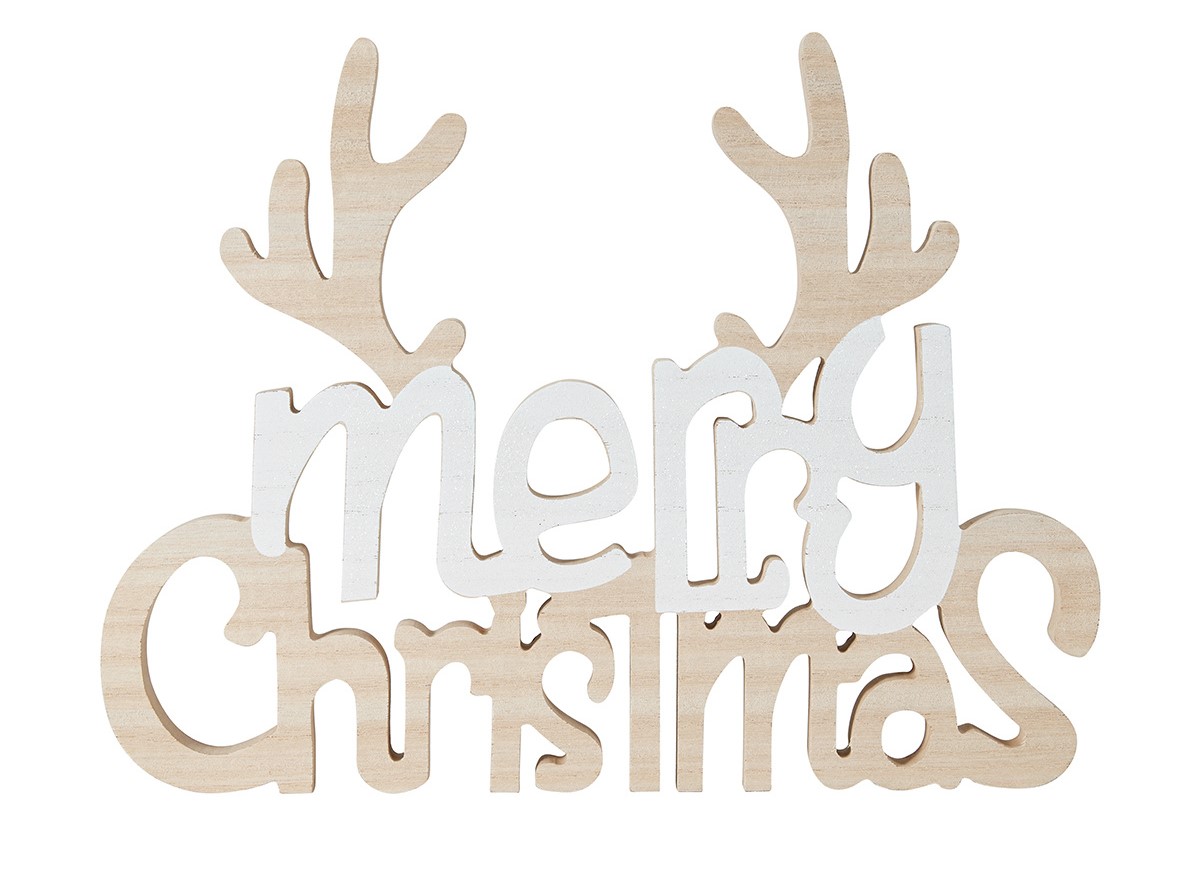 WE HAVE SERVICED MELBOURNE
SINCE 1997 OVER 25 YEARS