Christmas Closing Dates 2016

Printer Services Christmas Closing Dates
Australian Printer Services Pty Ltd would like to inform you we will be closing for 3 weeks over the festive session. We also wish you all a safe and merry Xmas.
Closing at 5.00 pm Thursday the 22nd December 2016
Re-open Monday the 16th of January 2017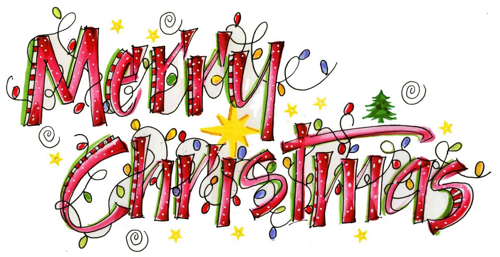 Be Prepared.....
With this in mind don't get caught running out of consumables for your printer during this coming holiday period. Please allow ample delivery time when stocking up on consumables for the break as the weeks in the lead up to Christmas can cause a problem as the couriers will be busier than usual. This means that we may not be able to offer our normally prompt freight and your orders may take a little longer than usual.
Also don't forget to log your service calls early to also stop any possible headaches in these final weeks. As with consumables any spare parts that may be needed will also take longer to arrive than usual.

WE HAVE SERVICED MELBOURNE
SINCE 1997 OVER 20 YEARS