New image for Australian Printer Services Pty Ltd

Printer Services Newsletter 6.0
We are pleased to announce a new image for Australian Printer Services Pty Ltd. As part our new image change we have a new logo and a new web page.
Branding ourselves as "Printer Services" will make it clearer to our new and existing customers what we actually do. In addition it will also make us easier to find in the Google Search Engine and hopefully make it easier to remember us. If you haven't already seen our new logo on correspondence it will filter into new documentation and soon become our trade mark.
We are still Australian Printer Services Pty Ltd even though we are doing our best to move with the times and stay up with technology and we will not divert from our prime objective to provide the ultimate customer service experience for your printing needs.
You can find our new web page at the same address as the old one was: http://www.printerservices.com.au
Australian Printer Services Pty Ltd is committed to providing our customers and their businesses the highest level of customer service they deserve. Australian Printer Services Pty Ltd continues to aim to be the best in the industry for customer service and technical ability, thus reducing down time and running costs to the customer's business. By placing the right equipment, diagnosing faults correctly and utilising our vast experience we are able to achieve these goals. In achieving our previous goals, we now look forward to new challenges and keeping up with the ever changing industry. Customers are important to us as we realise that their satisfaction is the reason for our success. We are a service company that sells not a sales company that services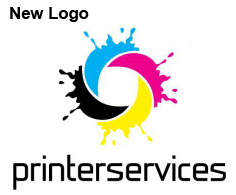 .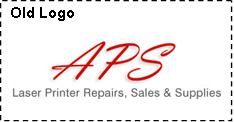 WE HAVE SERVICED MELBOURNE
SINCE 1997 OVER 20 YEARS